Bombyx Eri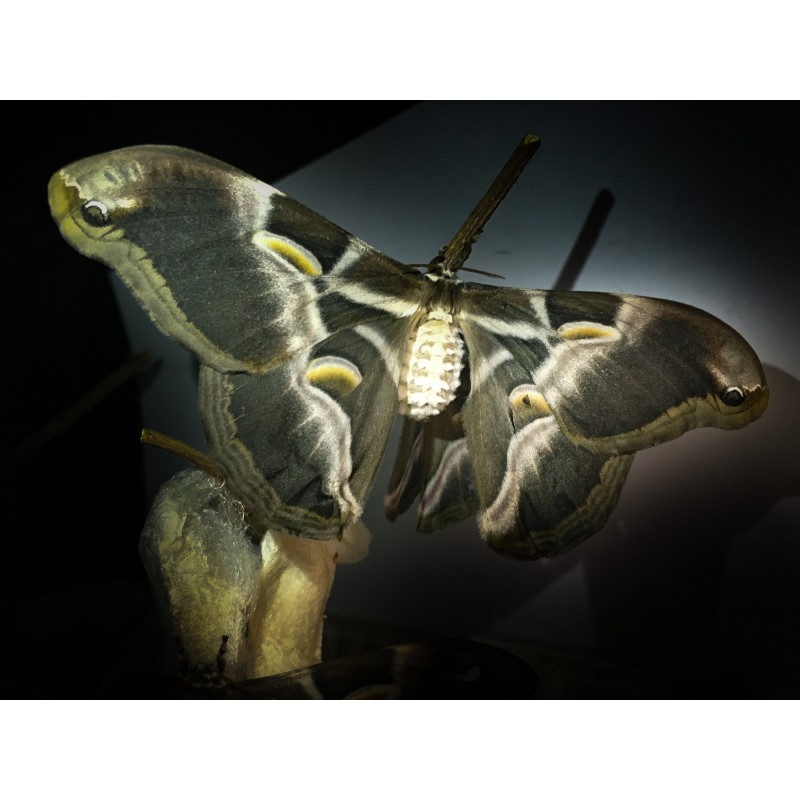  
This large butterfly, originally native to Asia and once used as a "silkworm" in many parts of the world, is an easy-to-breed species with a short cycle (about 10 to 12 weeks), ideal for beginners or for a educational breeding.

The caterpillar feeds on Privet; but it can also accept lilac, palm laurel, cherry laurel, willow, plum, castor, sumac, liquidambar ...

The price is for a set of 20 L2 larvae.
100% secure payments